Personal Branding
Branding
2021
The way the English and Chinese typefaces are intertwined intrinsically ties to my identity as a second generation Taiwanese-American because these parts of my life are indistinguishable from each other.
The English script is of my initials and represents the fluidity of speaking English as compared to the blocky Chinese characters because Chinese does not come easy to me and, oftentimes, my Mardarian sounds choppy.
I took inspiration from Taiwan and California's scenic landscape. The dark purple is my favorite color and reminds me of a family trip to Napa, filled with fields of lavender. The mint green is reminiscent of my grandparent's farm in the mountains of Taiwan, covered in tropical plants.
The abstract shapes are a visual language, symbolizing each of the Chinese characters.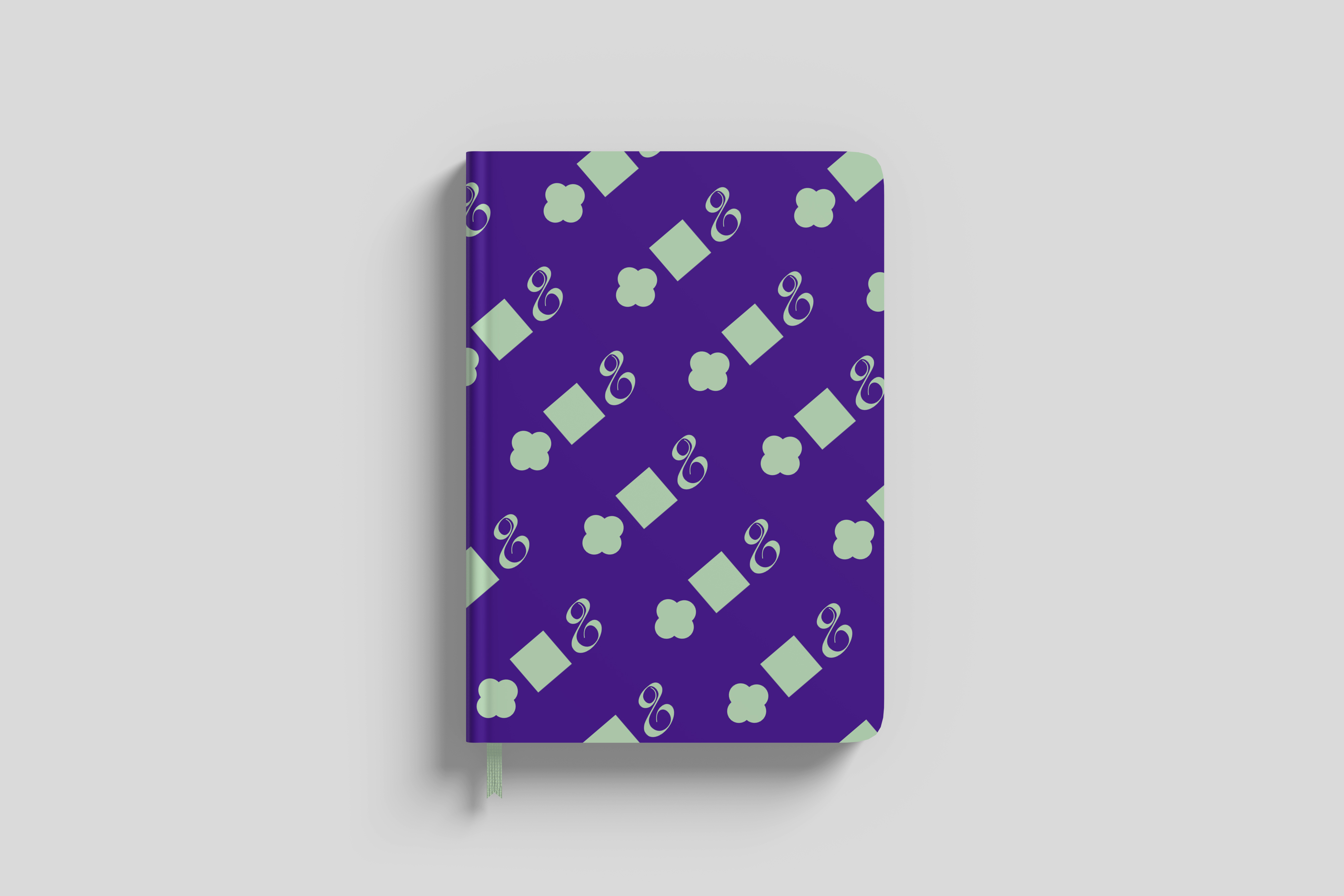 hope & anchor hardware
Branding
2021
Identity for a gardening store, hope & anchor hardware. I used various floral shapes to communicate the vibrant and luscious goods that the store sells.
Abstract Visual System
Branding 17x 11" Posters
2019

This system was inspired by Julie's Mehetru's work, and based on an architectural floor plan as well as an assortment of shapes and lines to enhance the base. In addition, it is accompanied by a gif.
Feel free to create your own! Here are the rules.
Letraset 1950s
Poster 30x15"
2019
This is a poster about Letraset 1950s.

I scanned Letraset to provide life-size measurements, and then rotated the letters to capture Letraset's playful capabilities.
Iterations